The national strategic special zone "promotes comprehensive and intensive measures
regarding the strengthening of the industry's international competitiveness and formation of
a base for international economic activities". Large-scale development to transform the
Toranomon area into an international new city center is currently underway.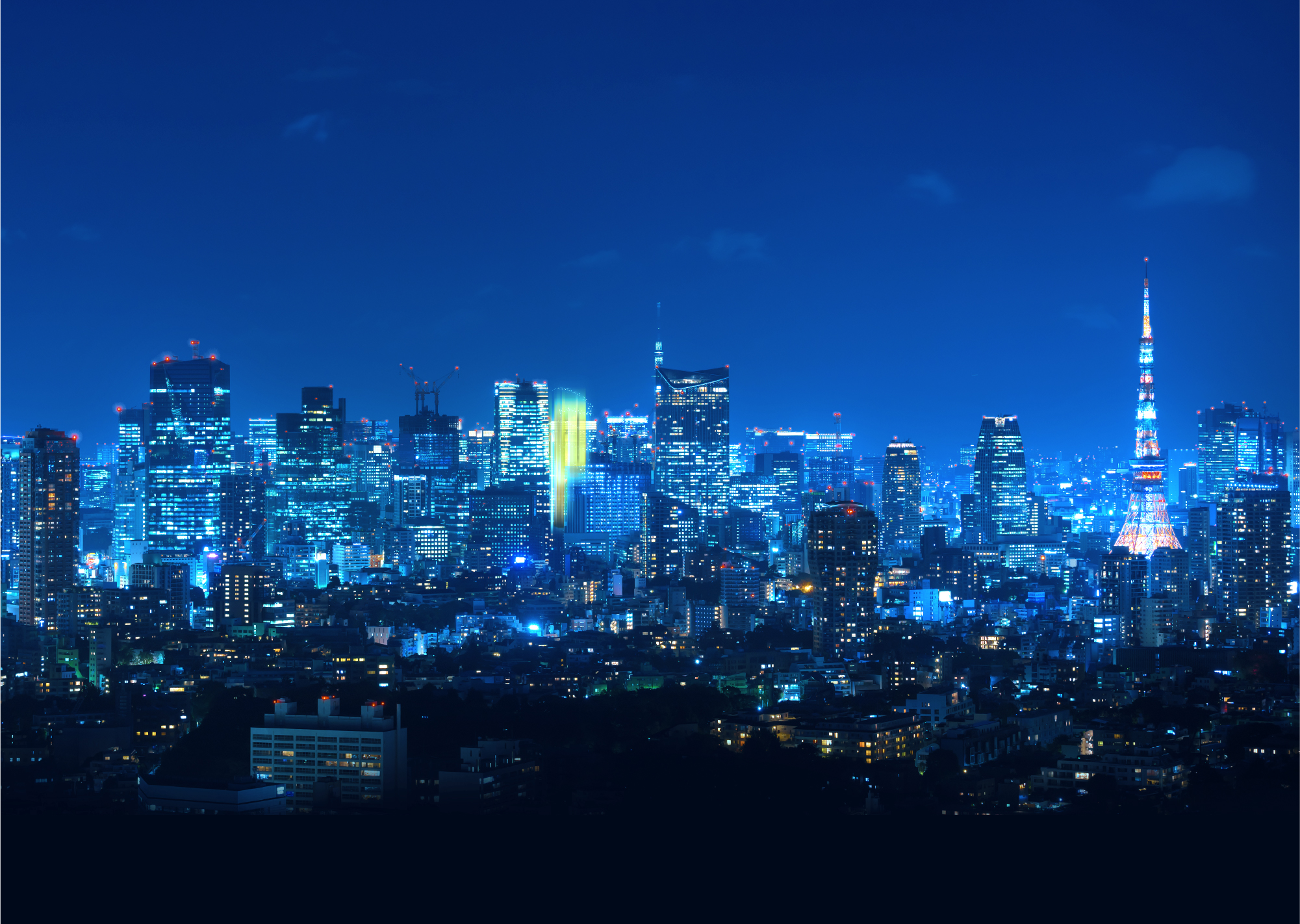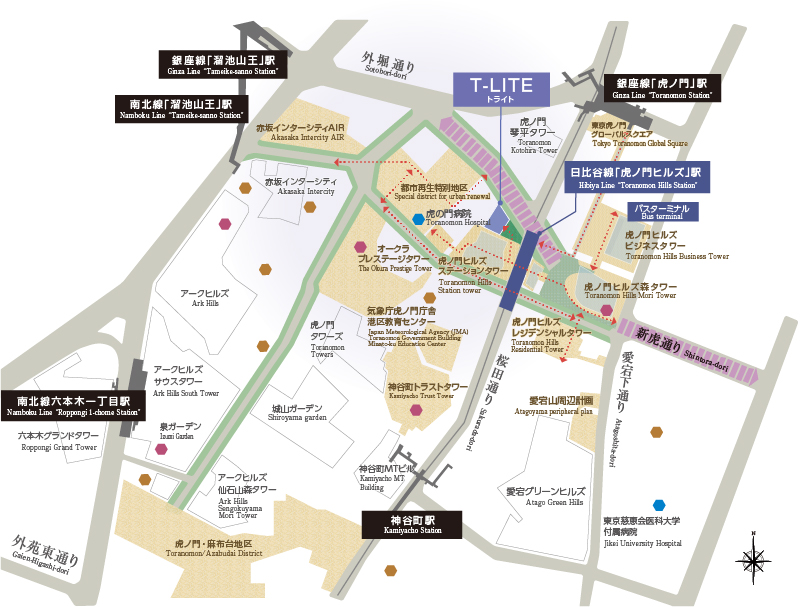 In front of the "Toranomon Hills Station", the expansion of a subway platform and barrier-free pedestrian network is underway as part of the "Toranomon Station District Category 1 Urban Redevelopment Project", and a plaza in front of the subway station will be newly constructed.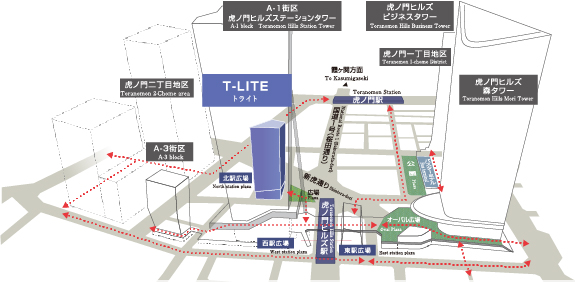 Together with the special zone project, we aim to create greenery that takes advantage of the undulating terrain at the Toranomon area, and the development of a green network is underway with a line that connects from Shintora-dori to the Akasaka Toranomon Green Road.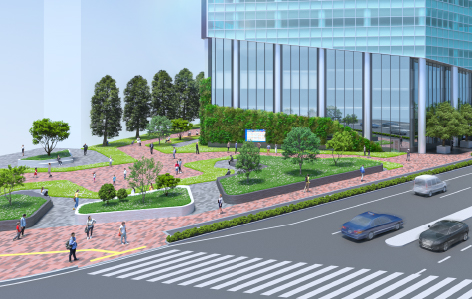 Development of support functions that will strengthen the competitiveness of international business